Getting your properties noticed
When it comes to properties downtown, there were always things to learn for me. One of them is another tool, our Property Pro Forma, which really helped me understand the economics of property development. But understanding everything there is to do with property development and maintenance (which I can assure you I don't know), won't help you fill those properties. Getting properties filled can be more marketing than anything.
There are definitely obstacles to this as well. Usually, especially in a small town, the vacancies aren't listed on the multiple listing service (MLS). So the first hurdle you need to get over is getting the information. This is where relationships with realtors, and especially property owners comes in handy. You've got to hustle to know where the vacancies are, and this is something that will change on sometimes a daily basis.
Once you know the where, you need to get the what. You've got to work with those owners to get the information you need to help them fill that vacancy. As crazy as it might seem to those of us in Main Street, you will inevitably encounter property owners who are reluctant to share this information with you. Usually, the property owner is concerned that you are going to want a commission, or some sort of finders fee for helping find a tenant; or some are concerned that if you knew what they charged for rent that somehow they'd be taxed more, etc. No matter how pure your intentions, some will doubt your sincerity. However, when you can break through and convince them that you are there to help them, this part gets significantly easier.
Once you get the data, the next obstacle is getting people to see it. Usually, this comes in the form of your website, or perhaps social media (though most people who follow your accounts aren't doing it to get updates on vacancies so use this platform sparingly, if at all). Even if you are using your website, you have a challenge of how to make these units look attractive and professional.
To solve that point, we created a property listing template. It gives the basic information such as description, square footage, rent or price, type of heating & air, and more. We've even included things such as walkability score which can open people's eyes to the benefits of being downtown. Side note- if you don't know about Walkability Score…you need to check them out. We've got the ability to add photos, contact information and more!
This template can help you make your listings attractive and show people the opportunities that are available to them downtown. To get your free template, simply complete our form to the right and your form will be emailed to you!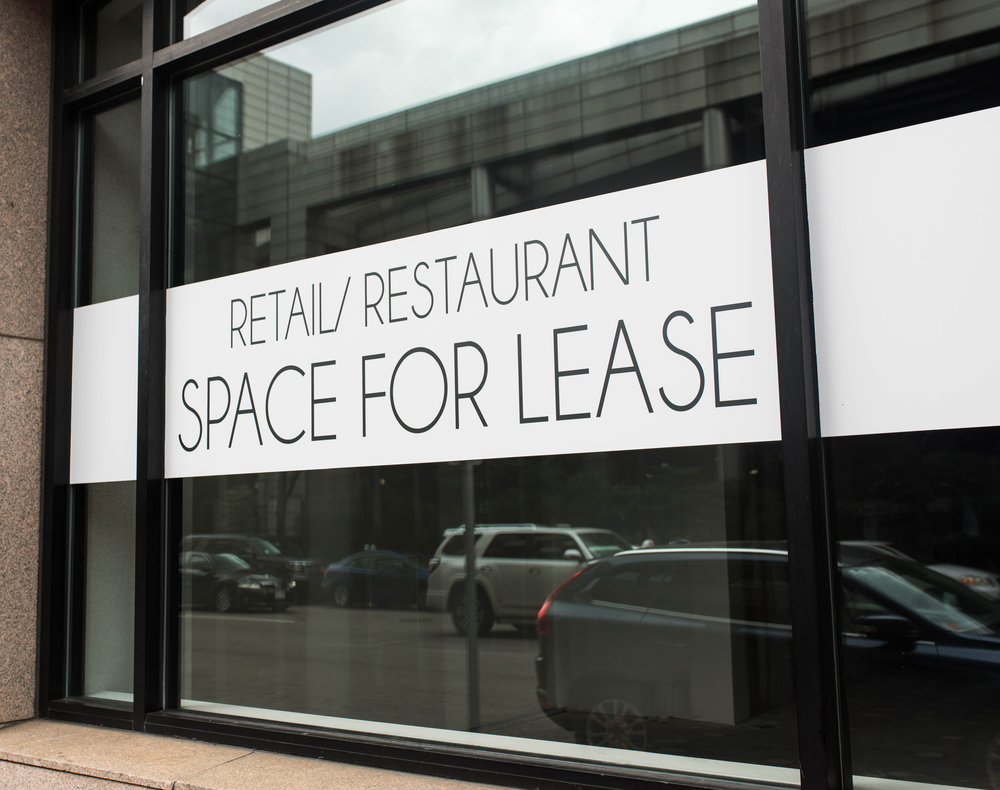 Complete this form to receive your free property listing template